Gamified media-based training of reading fluency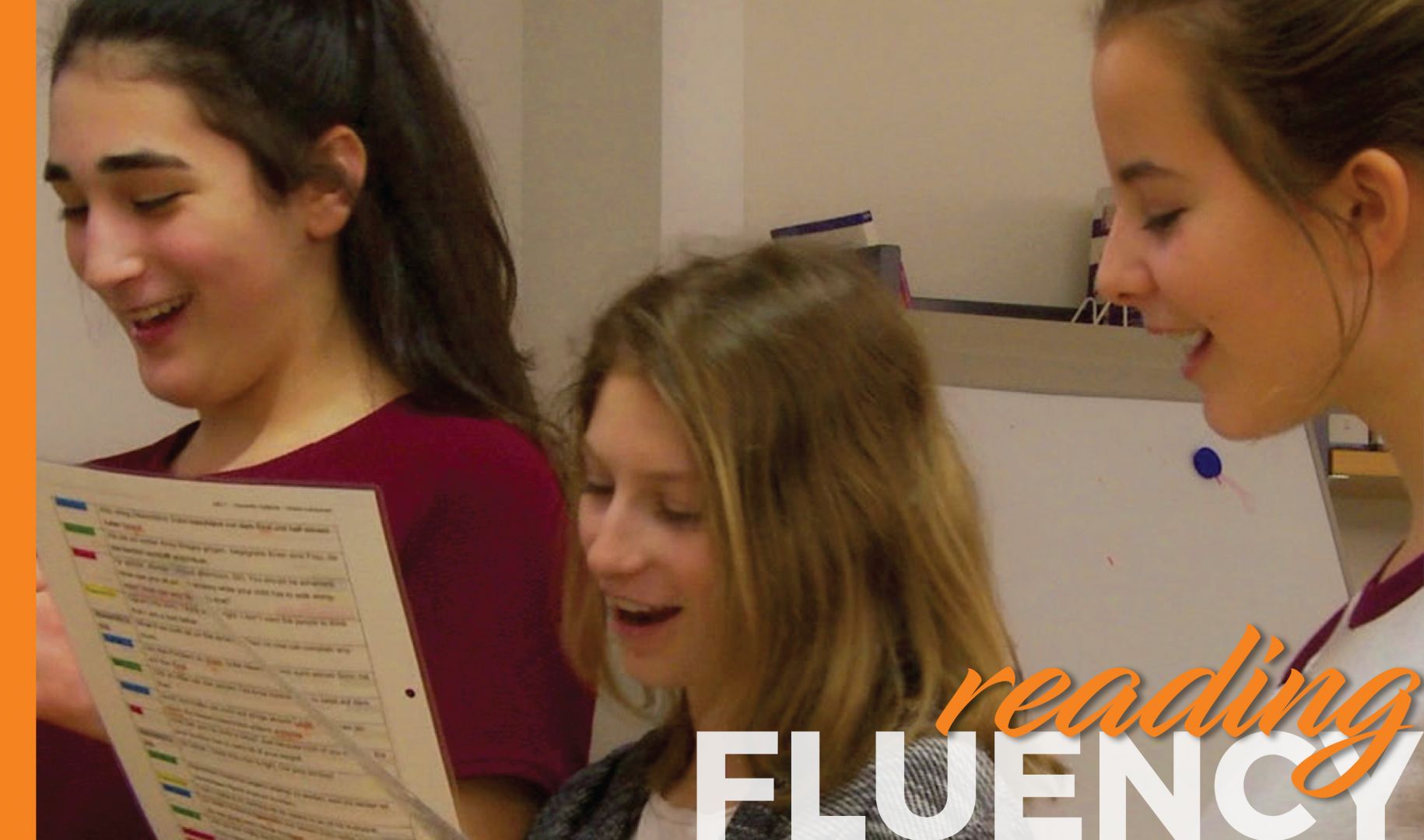 GAMELET aims at fostering reading fluency in native and foreign languages and at promoting multilingualism and media competences in primary and secondary students.
GAMELET investigates educational technologies and pedagogical methodologies that contribute to the development of literacy skills, by means of a gamified, media-supported approach.
The promotion of plurilingualism is part of the education objectives in Europe. Schools and teachers Europe-wide are facing serious challenges with respect to the promotion of reading skills, foreign language skills, media competencies and information literacy.
GAMELET primary and secondary level students and reduce disparities in learning outcomes by using a media-based, gamified approach. This is a three year (2018-2021), Erasmus+ funded project